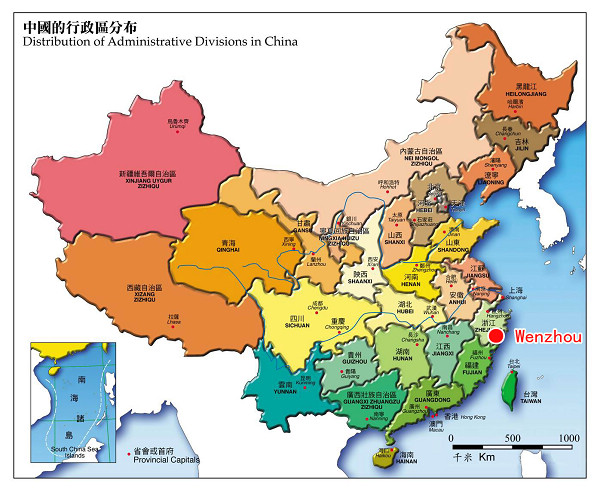 WenZhou City
Wenzhou is located at the middle section of the circum-Pacific 18,000-kilometer-long west coast of China, intersecting the two economic zones of the Yangtze River and the Pearl River Deltas, and is the economic, cultural and traffic center of South Zhejiang. The whole city covers three districts of Lucheng , Longwan and Ouhai, two cities of Rui'an and Yueqing and six counties of Dongtou, Yongjia, Pingyang, Cangnan, Wencheng, Taishun. The total square is 11,783 square kilometers and the population is 700 ten thousand.
Wenzhou economic comprehensive strength steadily increased, the stable operation of the national economy, a strong staying power, economy is No. 3 in Zhejiang Province, the economic comprehensive strength hundred cities in the ranks of china.
Wenzhou is China's most famous manufacturing base of light industry,It has more than 30 national production base of the titles, 80 Chinese well-known trademarks, 38 brand names in China, 157 national inspection-free products, a large number provincial brand names of Zhejiang province. 17 enterprise groups in China among the top competitive enterprise groups 500.

National industrial base:Wenzhou's industry
The national production base of stainless steel seamless pipe: Wenzhou Longwan
Capital of China's Sanitary Ware Hardware:Wenzhou Longwan
Capital of China's Synthetic Leather:Wenzhou Longwan
Capital of China's Leather:Wenzhou Pingyang
Capital of China's Locks:Wenzhou Lucheng
Capital of China's Shoes:Wenzhou
Capital of China's Auto Distribution:Wenzhou Ruian
Capital of China's Electrical Equipment:Wenzhou Leqing
Metal lighter production base in China:Wenzhou Lucheng
Razor production base in China:Wenzhou Lucheng
Valve production base in China:Wenzhou Yongjia and Ouhai
Glasses production base in China:Wenzhou Lucheng
Electronic components production base in China:Wenzhou Leqing
Famous Clothing production in China:Wenzhou
Photos of Wenzhou City: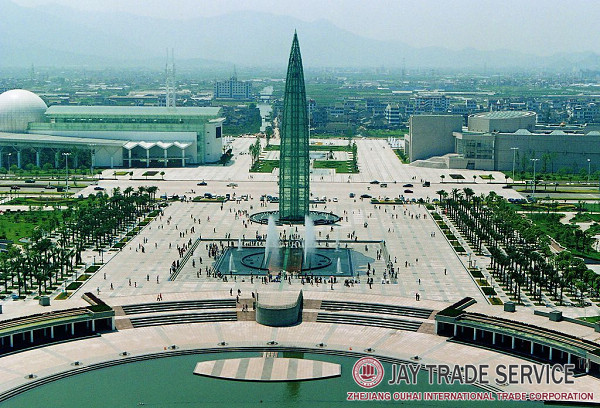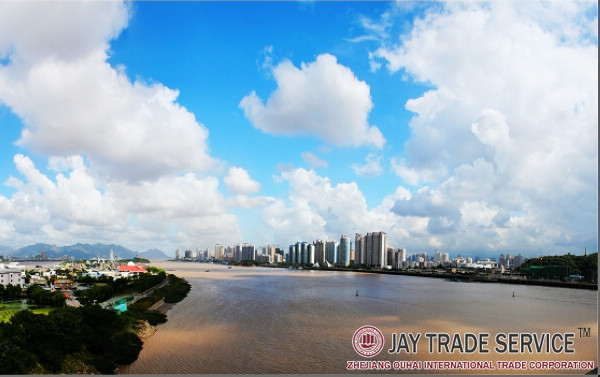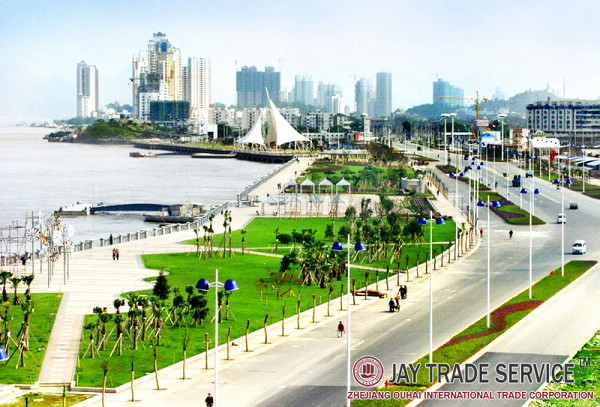 Photos of Wenzhou' night: